Read Our Bankruptcy FAQs
Whether you are seeking divorce attorneys, probate lawyer, juvenile lawyer or a mediator with experience, Law Offices of Winter-Black & Baker in Mattoon, Illinois should be your number one choice in the Coles County and surrounding areas. Read our bankruptcy FAQs to learn how we can be of help to you.
Call for Coles County Chapter 7 and Chapter 13 Bankruptcy Lawyers
Call the Law Offices of Winter-Black & Baker or contact us online to learn more about the requirements for filing Chapter 7 and Chapter 13 bankruptcy. When you work with us you will receive personal attention from our experienced paralegal and experienced attorneys. We believe that giving our clients personalized attention and as much accurate information as possible is the key to a successful new beginning.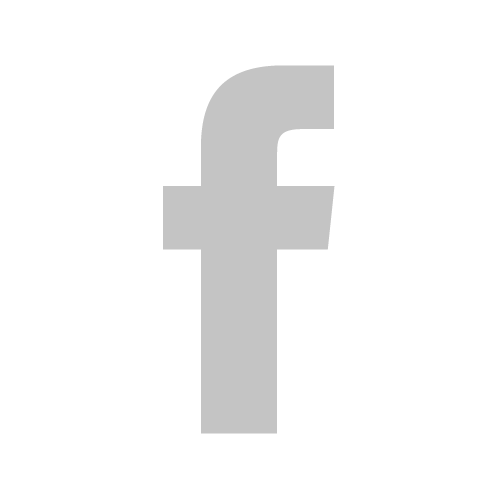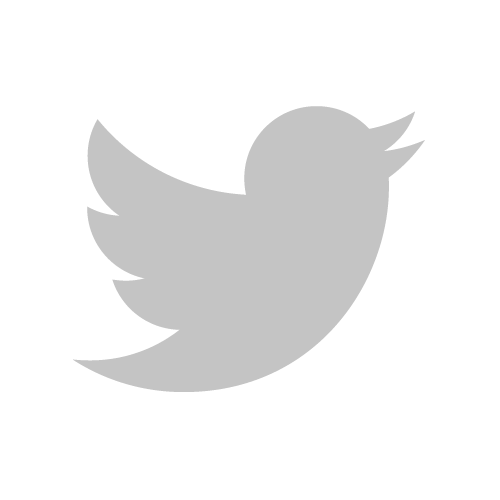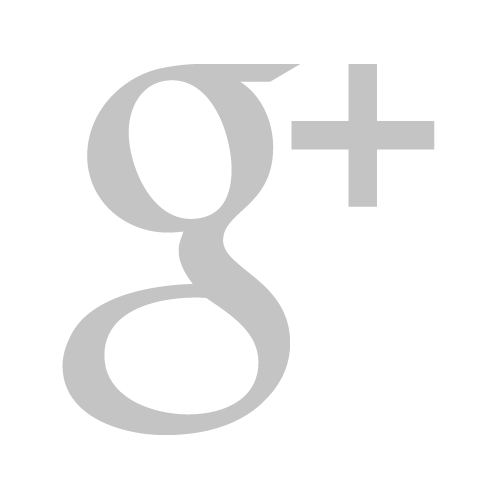 Highlight your most important services or special offers in this section. Use an image to visually reinforce them.


Service One Link
Service Two Link
Service Three Link

I would absolutely recommend layout-demo. I say this and I do not say it lightly, I think they are the best"
- John Smith, Client Company


Such a great service is rare to find! layout-demo has really exceeded my expectations. Thank you!"
- Anna Croft, Happy Customer