Contact Us Today
Here at the Law Offices of Winter-Black & Baker in Mattoon, Illinois, we understand that whether it is bankruptcy or divorce, every client comes with a back story. We want to hear your story. We want to help. We are also reputable real estate lawyers in Illinois. Contact us today for more information or to discuss your case.
We are a debt relief agency. We help people file for bankruptcy relief under the Bankruptcy Code.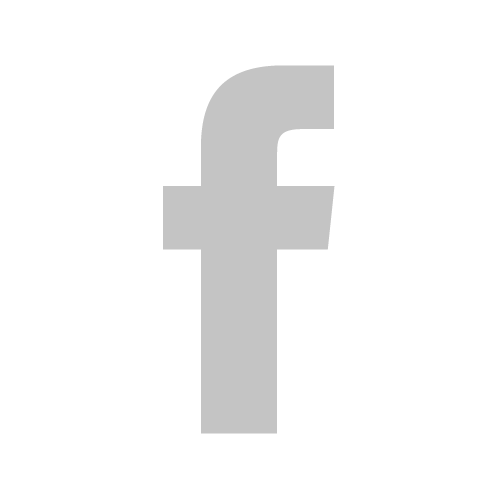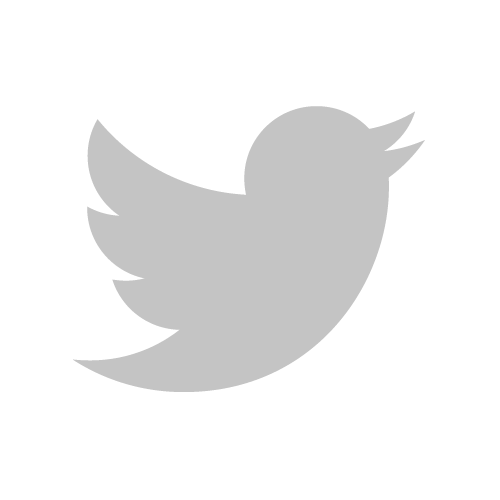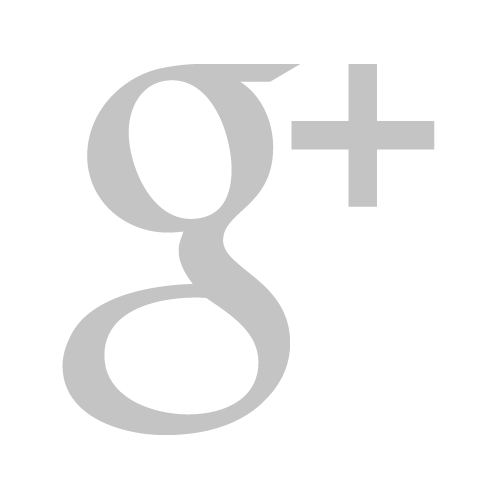 Highlight your most important services or special offers in this section. Use an image to visually reinforce them.


Service One Link
Service Two Link
Service Three Link

I would absolutely recommend layout-demo. I say this and I do not say it lightly, I think they are the best"
- John Smith, Client Company


Such a great service is rare to find! layout-demo has really exceeded my expectations. Thank you!"
- Anna Croft, Happy Customer